May 3, 2020
A Message from the Pastor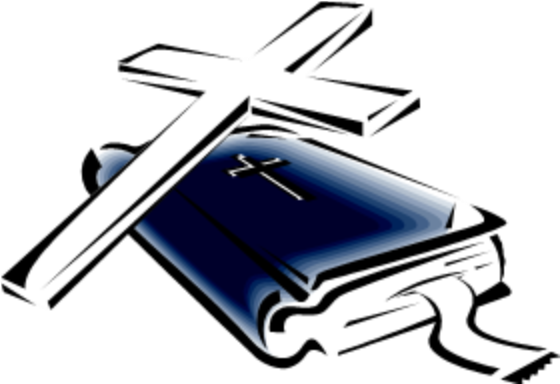 Church Family,
I have plans next week to meet with our chairman of the deacons and Leonard our music director to begin making plans for re-opening our church to corporate worship.
Please be in prayer as we meet and discuss this possibility. Hopefully, something will change this month to the point that we can do so sometime in May.
Sincerely,
Pastor
John 3:30
P.S. Pastor's Revelation: There is a silver lining in this corona virus thingy. A brownie in each hand keeps you from touching your face. Prov. 17:22
April 26, 2020
A Message from the Pastor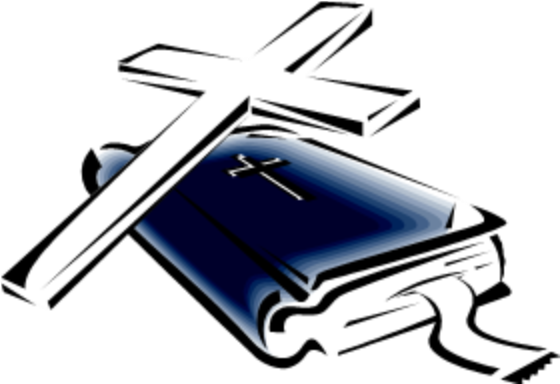 Church Family
Please pray for the wisdom needed, as to when and how we can open the doors of our church again for corporate worship. In addition, thank you for the way you have responded to the financial needs of our church.
Hope to see you soon!
Sincerely,
Pastor
John 3:30
Good Friday, April 10, 2020
A Message from the Pastor
April 10, 2020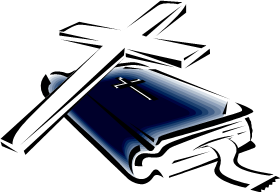 Church Family,
Sunday, April 12 may mark a first for First Baptist. It may be the first time First Baptist has posted an Easter Message at its website (thefirstbaptistchurchofcolumbus.org). I say "may mark" because at the moment we are still working on the possibility of posting an Easter message. Please check our website sometime Sunday, April 12. If we are successful in posting an Easter message then you will be able to view it from our website Sunday morning. We are thinking it may be possible to do so once we get all of our ducks in a row.
However, there will be another devotional posted for sure. It is part two of the devotional began last week, i.e. The Credibility of the Crucifixion and Resurrection of Christ. Please take advantage of reading this devotional at our website.
Also, please note an opportunity to view an Easter Message on the TV Sunday morning April 12. It is a message to be delivered by Franklin Graham on the Fox News Channel at 10 a.m. Sunday morning from New York's Central Park. Ann and I plan to watch this Easter special.
In the mean time please continue to pray for our nation and our church during this difficult time. We hope you all are doing fine and we look forward to see you all again hopefully on the first Sunday of May.
Sincerely in Him,
Pastor Paul
John 3:30
Don't Panic Be Prepared
Dear Church Family,
Once again, due to the coronavirus pandemic, our church services for Sunday March 29th and
Wednesday April 1 have been canceled.
Please continue to pray for the control and eventually eradication of this health issue.
Hopefully, within a week or two we can get things back to normal in terms of our regular church
services.
Also, please be mindful of our financial needs at the church. A few members have contacted us
again this week and ask what to do with their tithes and offerings. Presently, it would be
extremely helpful to the church if your tithes and offerings would either be mailed to the
church or dropped through the slot in our mail box. Thank you for your attention to this
matter.
A NOTE OF ENCOURAGEMENT: Don't Panic Be Prepared
(This) is the title of a message I intend to preach when I step into the pulpit once again
following this health crisis. In the interim let me leave you with a skeletal outline of the
message which hopefully will be helpful for the time being. The message will revolve around
Psalm 46:1-3:
1. God is our refuge and strength, A very present help in trouble.
2. Therefore we will not fear, though the earth should change And though the
mountains slip into the heart of the sea;
3. Though its waters roar and foam, Though the mountains quake at its swelling pride.
Selah.
I. Don't be fearful… think biblically.
II. Don't presume upon the grace (graciousness) of God… practice good
health principles, i.e. wash your hands, etc.
III. Pray… protection, resolution, etc.
I will expand upon this outline once the message is preached.
Church family, let me leave you with the words of the apostle Paul:
Ephesians 3:20–21 ---- 20 Now to Him who is able to do far
more abundantly beyond all that we ask or think, according to the power that works within us,
21 to Him be the glory in the church and in Christ Jesus to all generations forever and ever.
Amen.
See you soon,
Pastor